custom made cargo trailer
Carry your tools Easily and safely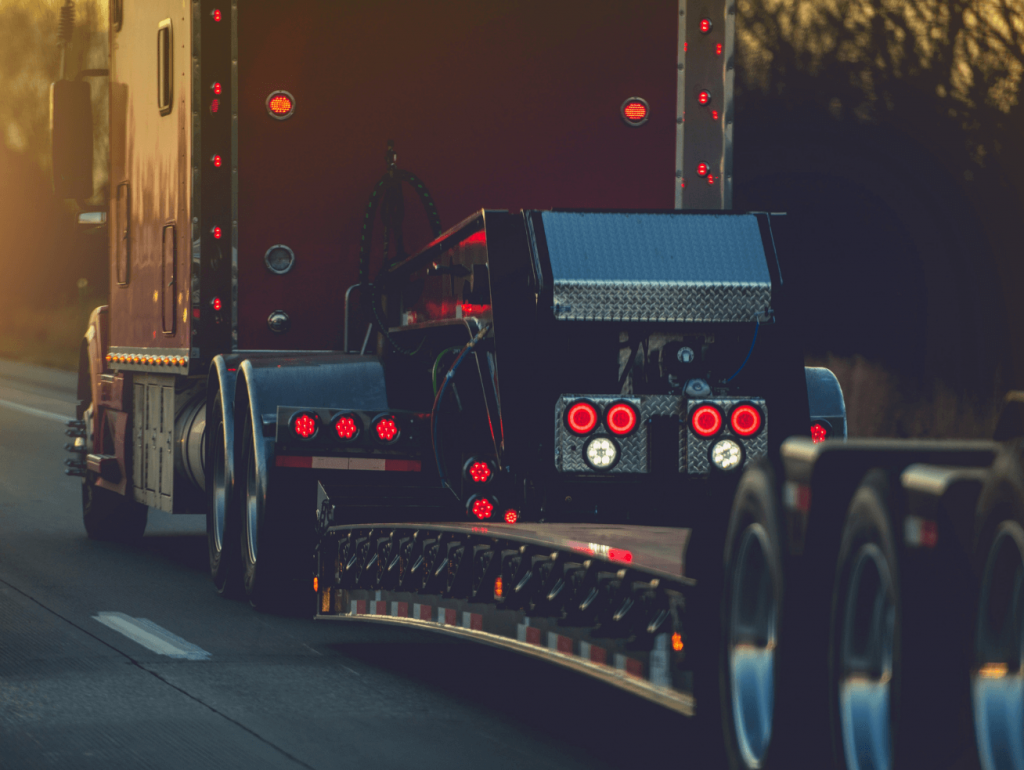 we deliver everything client needs to get their trailer up and running. we offer everything from trailer hitches to truck lifts and have a full line of fifth wheel hitches and towing weight distribution systems and we will insure our clients have the right product to suit their needs. we also offer top of the line part and accessories for client's trailers and auto. we can provide a full line safety equipment, riding, and equipment accessories to enhance our customer's experience.
solving problems through unique and custom made trailers
let's talk about how our custom made trailers can change your business
we are besides our clients to at first understand their needs, design a trailer that can address their needs, engineer the design, fabricate it, and at last but not least deliver it to our customers with a smile!
Atabak Sanat Jonoub was established in 2014 and the factory started the operation in 2015. Since then we have reached the highest level in the industry due to lots of endeavours based on our technical experience engineering. We use modern equipment and advanced tools to keep up with global standards and our customer needs.
Atabak Sanat Canada (ASC) is affiliated by Atabak Sanat Jonoub in Iran.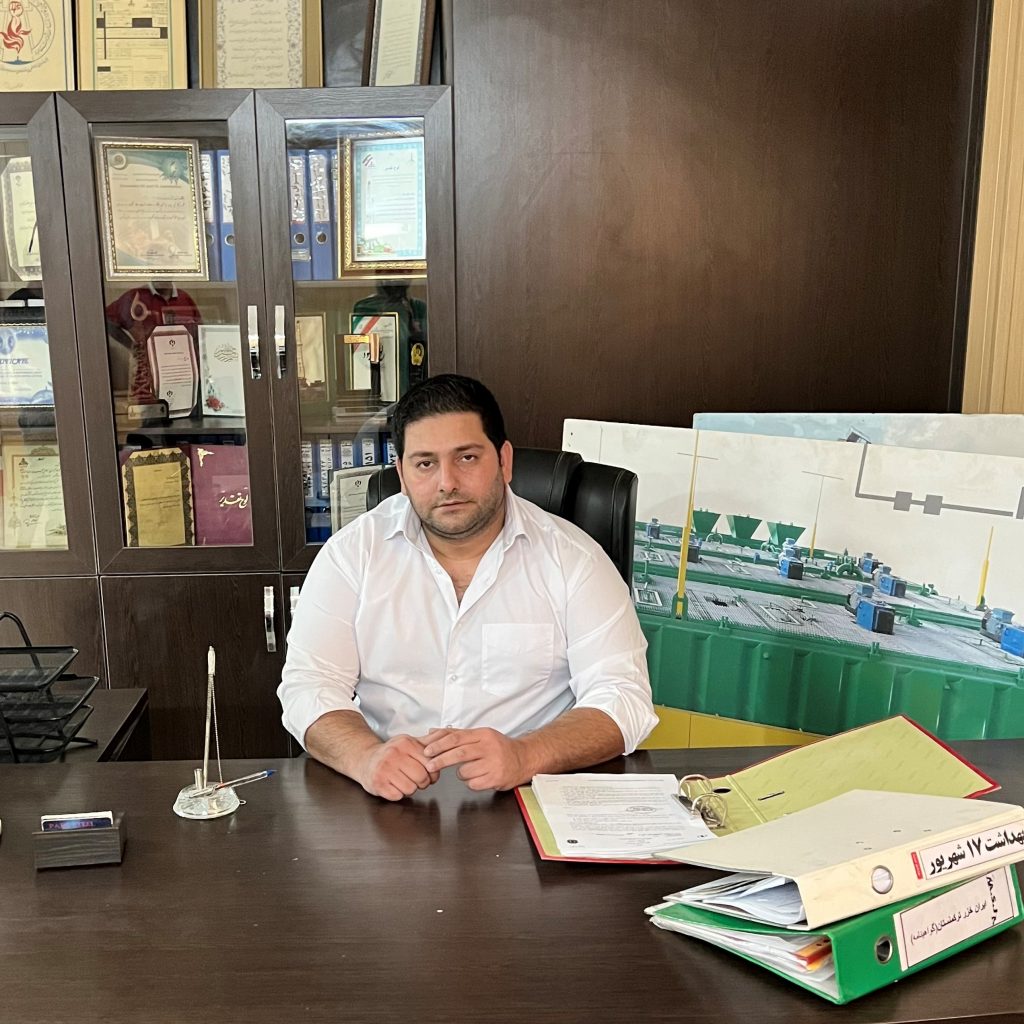 Amir Atabak is an international businessman with Middle East and Iran as his specialized area of activity.  Many years of activity in Iran as his base of commercial activities, has brought him a true understanding of trade and business with different clients and stakeholders, he is deeply familiar with how to start, operate and successfully run a business in another country like Canada as a new environment of commercial activities.
During more than a decade of activity in the field of trailer, containers, and chemical tank fabrication, in the domestic and international markets, he has introduced himself as a successful businessman in this specific market and resulted in profit making for the stakeholders, investors and every shareholder has come in cooperation with him. 
His extensive experience in this field has given him the effective and practical knowledge of playing a role in the companies as a designer and CEO. Amir with his noteworthy experience in this field both internationally and domestically, will be present in ASC as the founder and CEO.
ASC envisions all small and different businesses to have their tools and equipment handy, everywhere on any location. ASC will provide his clients with the convenience of having their tools, equipment and materials that can not be carried in their personal car or truck which consequently can help them be faster and better at any job.
ASC has defined his main mission as fabricating custom made cargo trailers to on-site businesses. ASC will provide his clients with samples and available options through a web portal showcase to help them understand their needs. ASC does not depo any raw materials and all the materials are purchased for specific project.